24 Creative Logo Designs
A group of 24 creative and inspiring logo marks. Custom created from words chosen by my followers on social media. This was a creative project that I came up with to help inspire those around me as well as myself.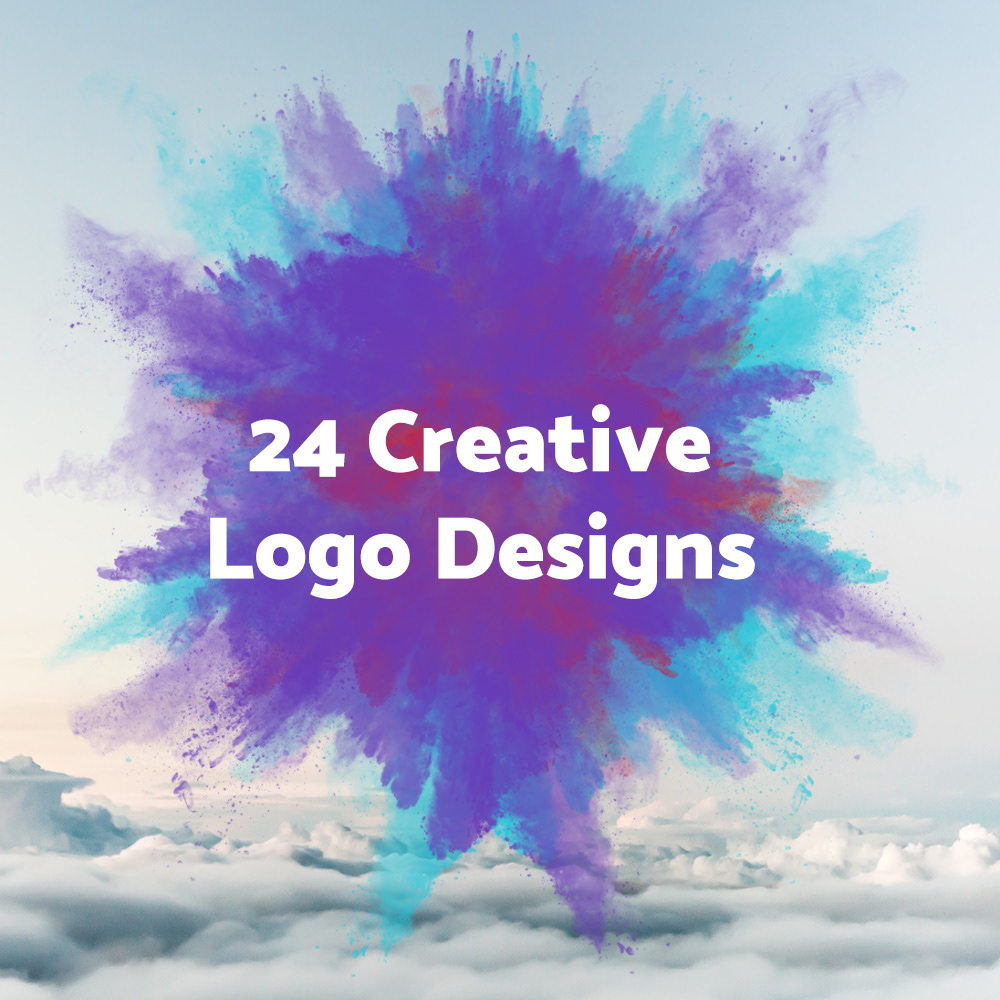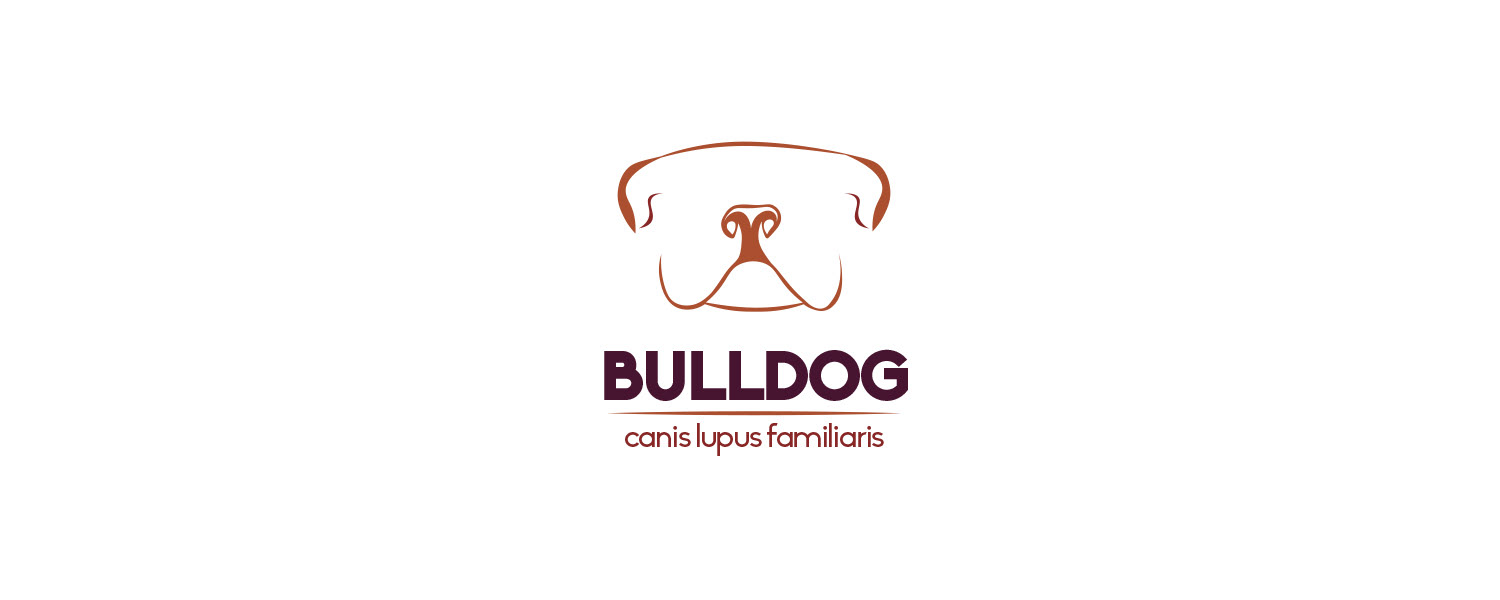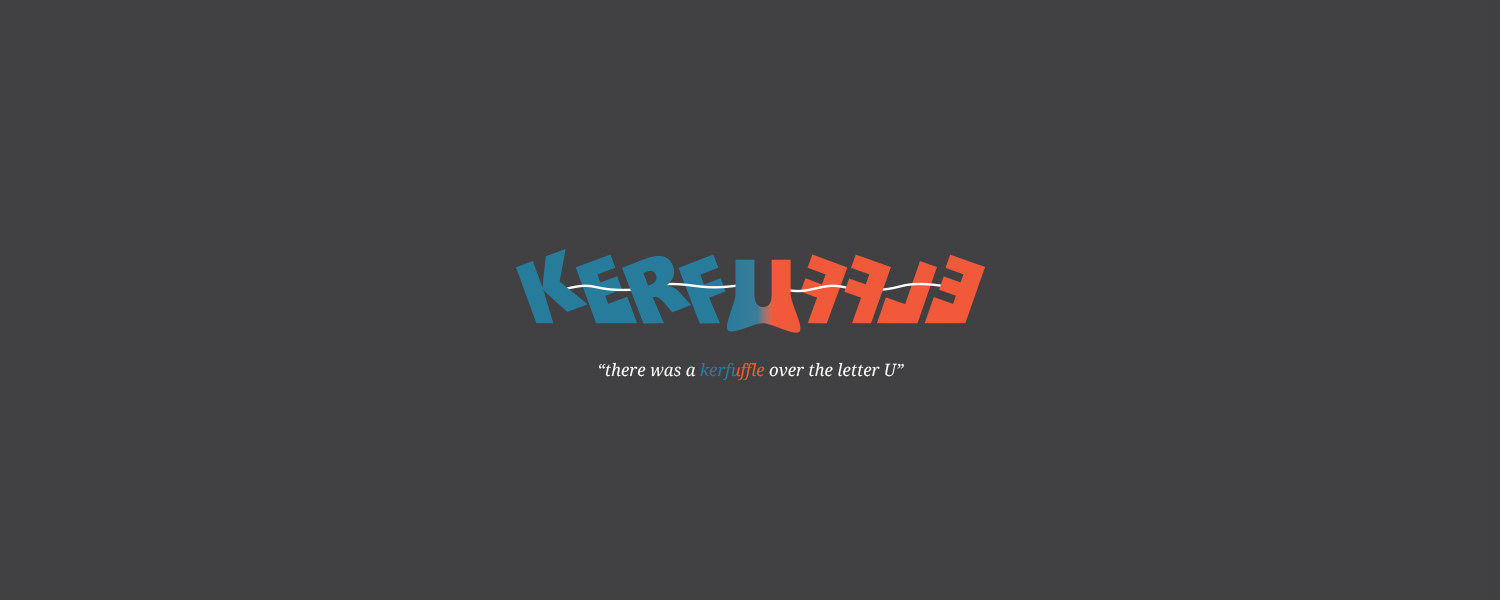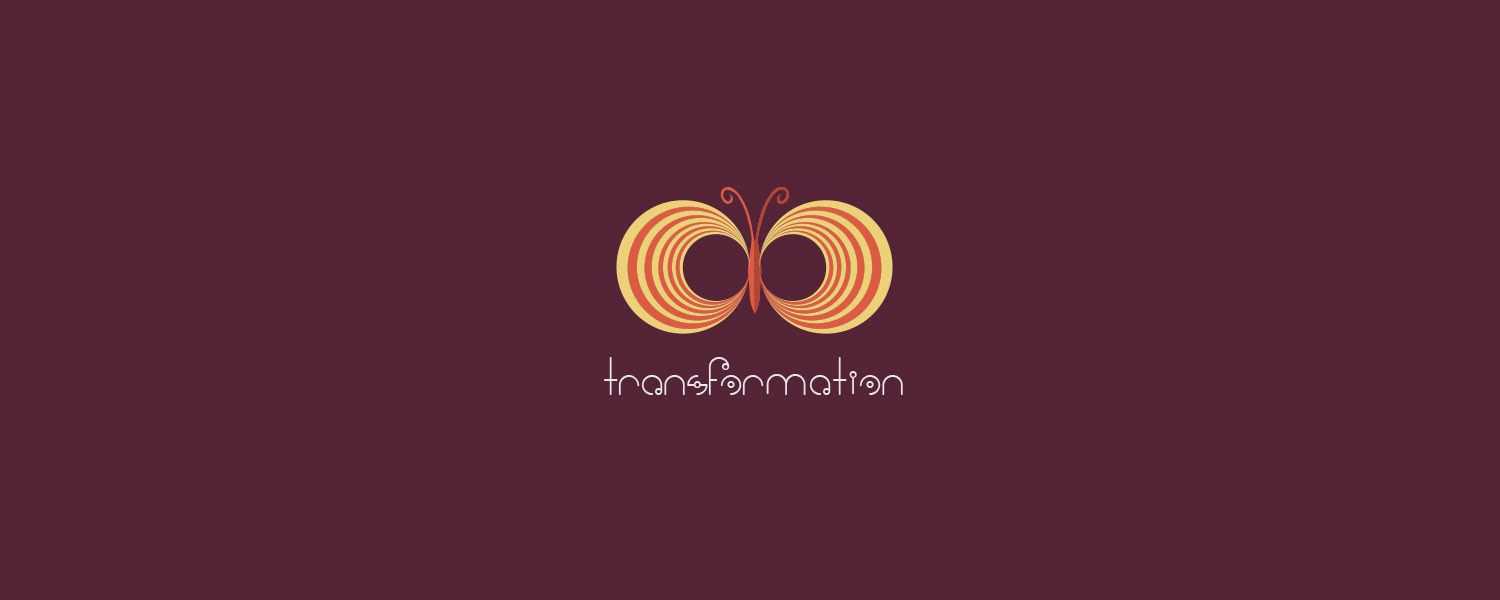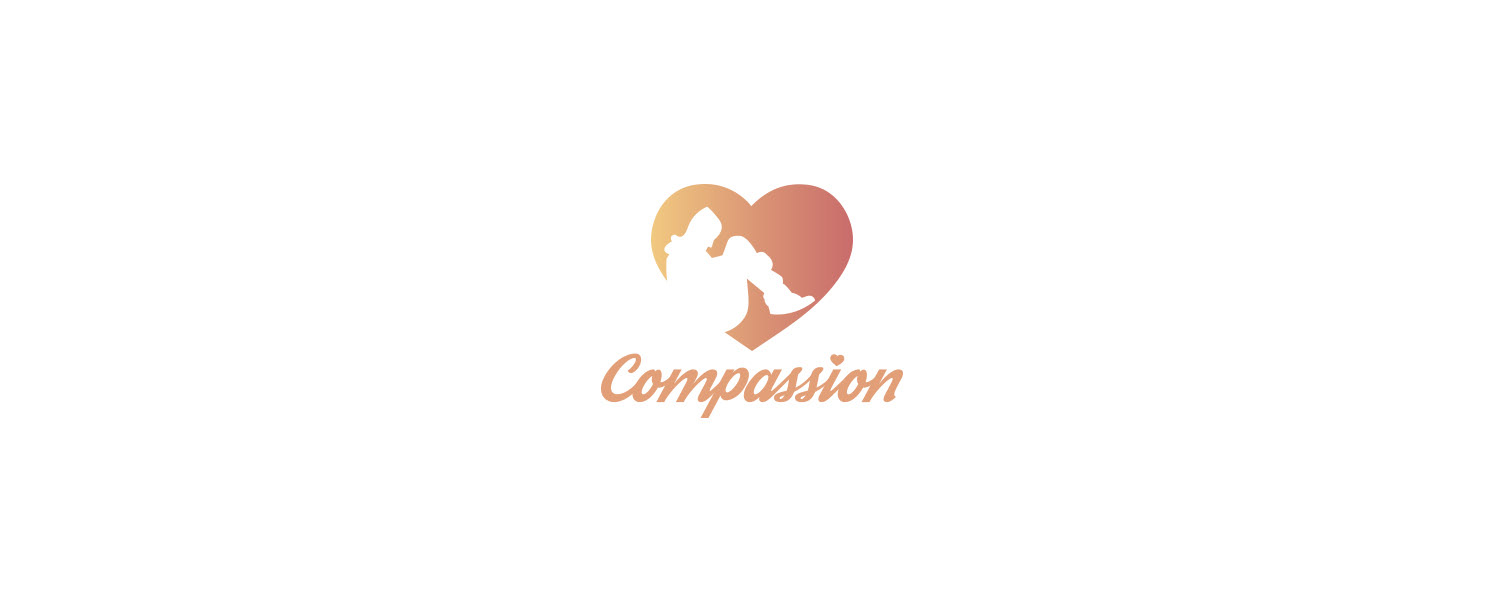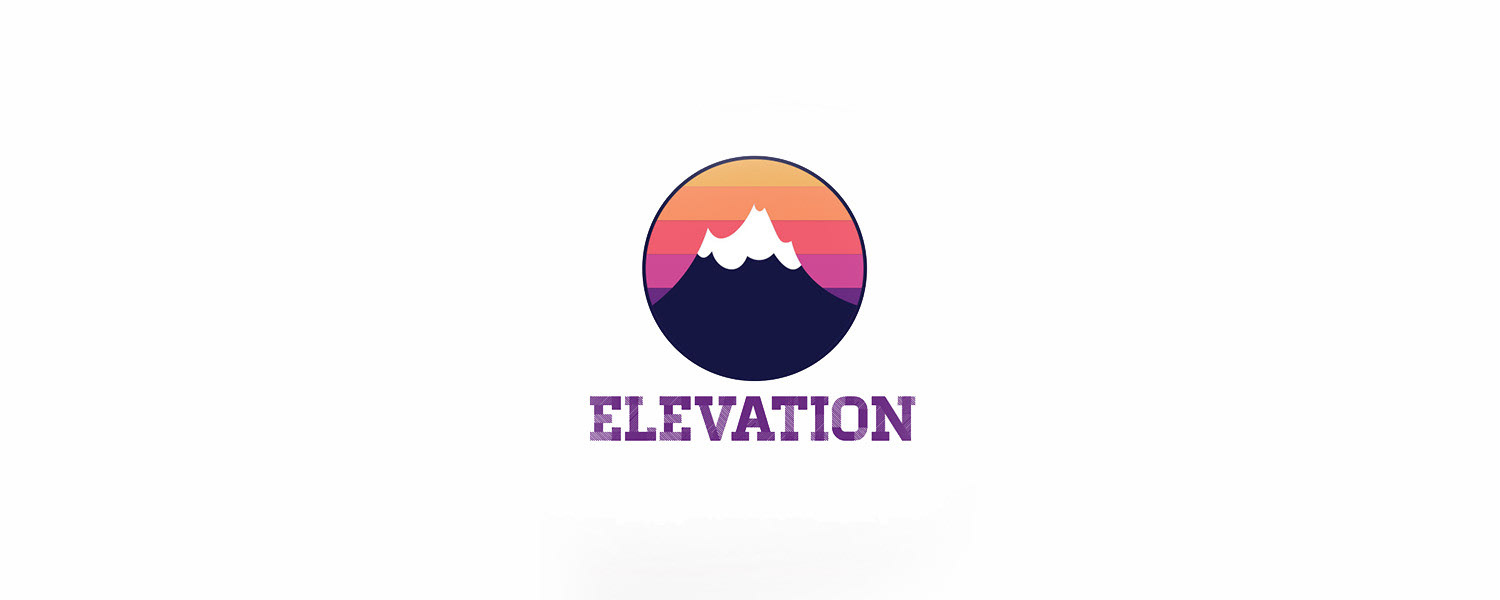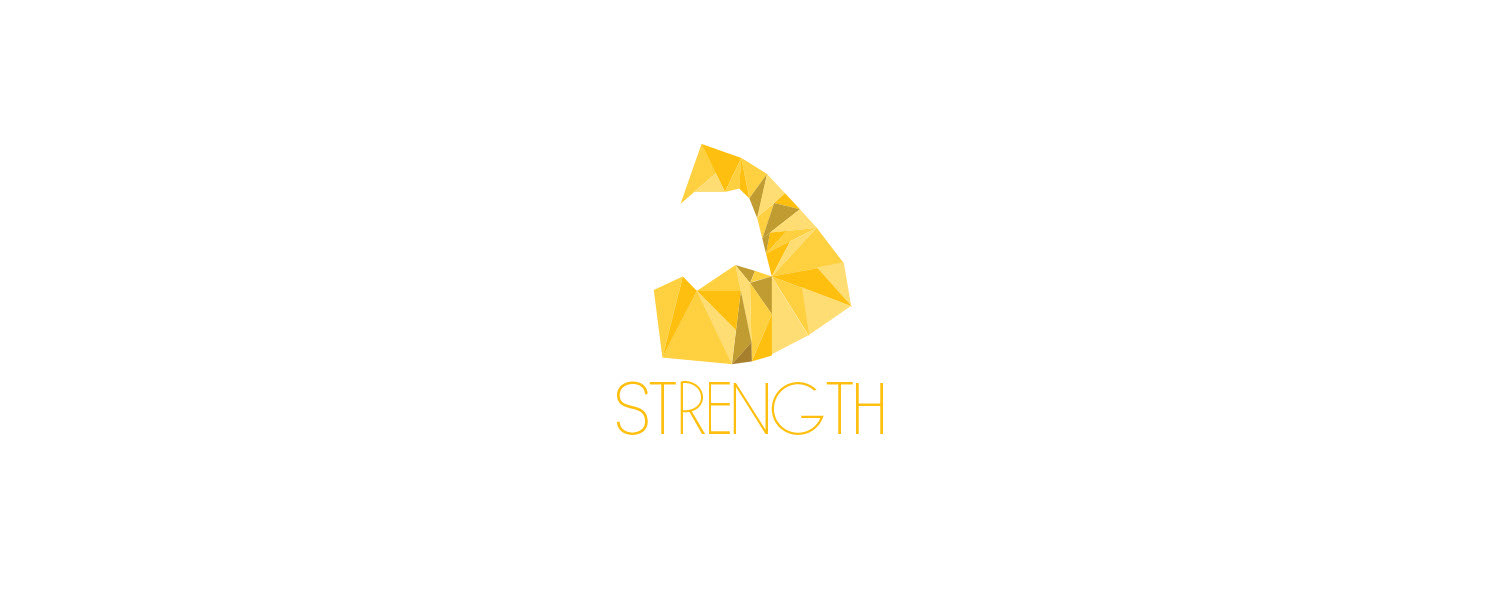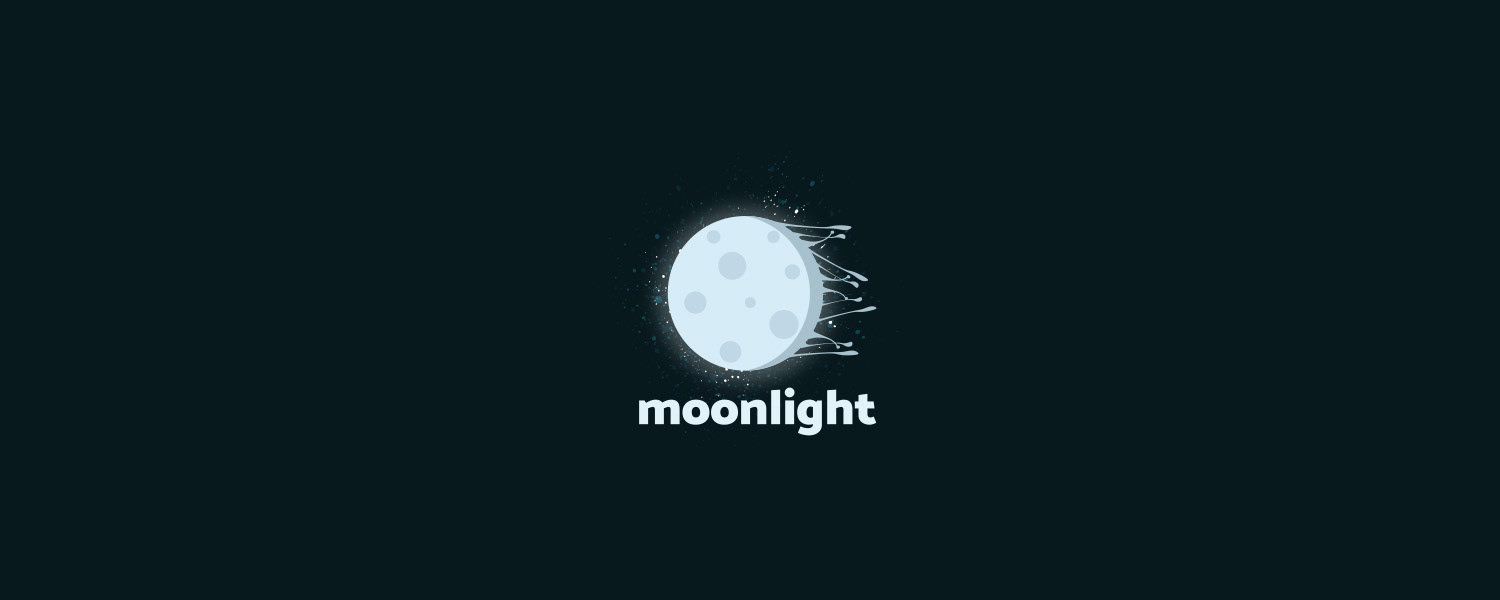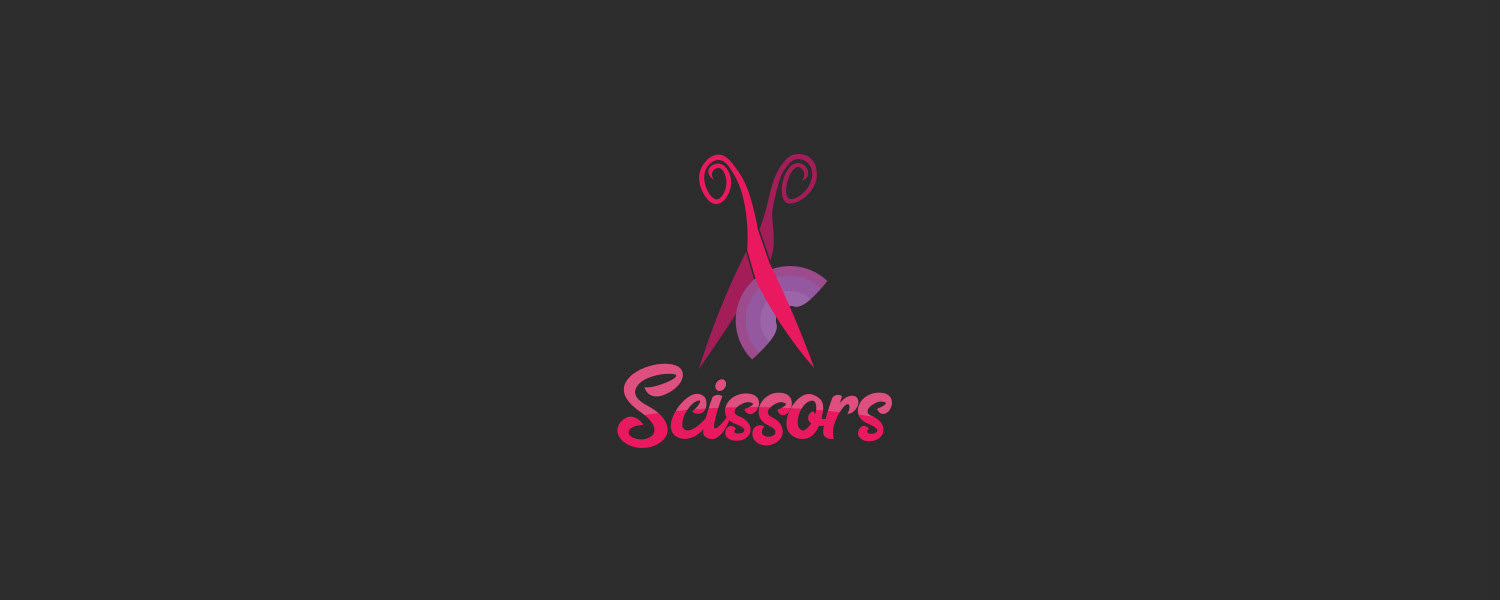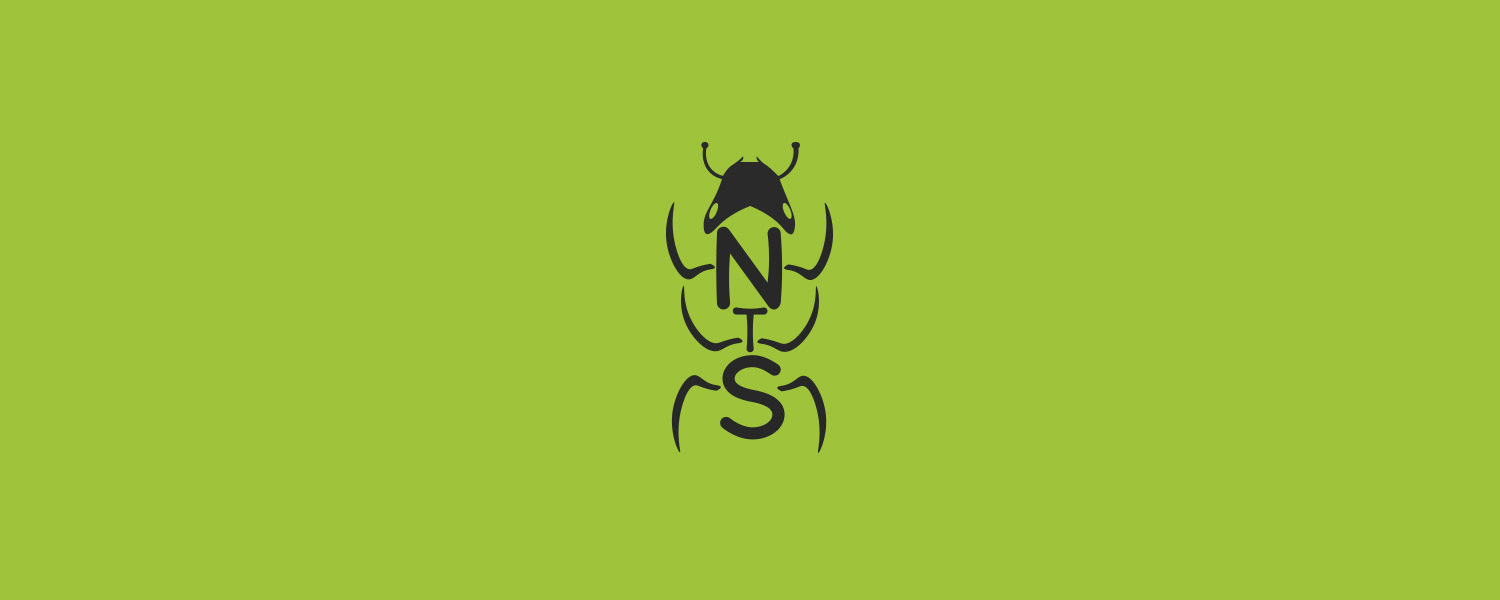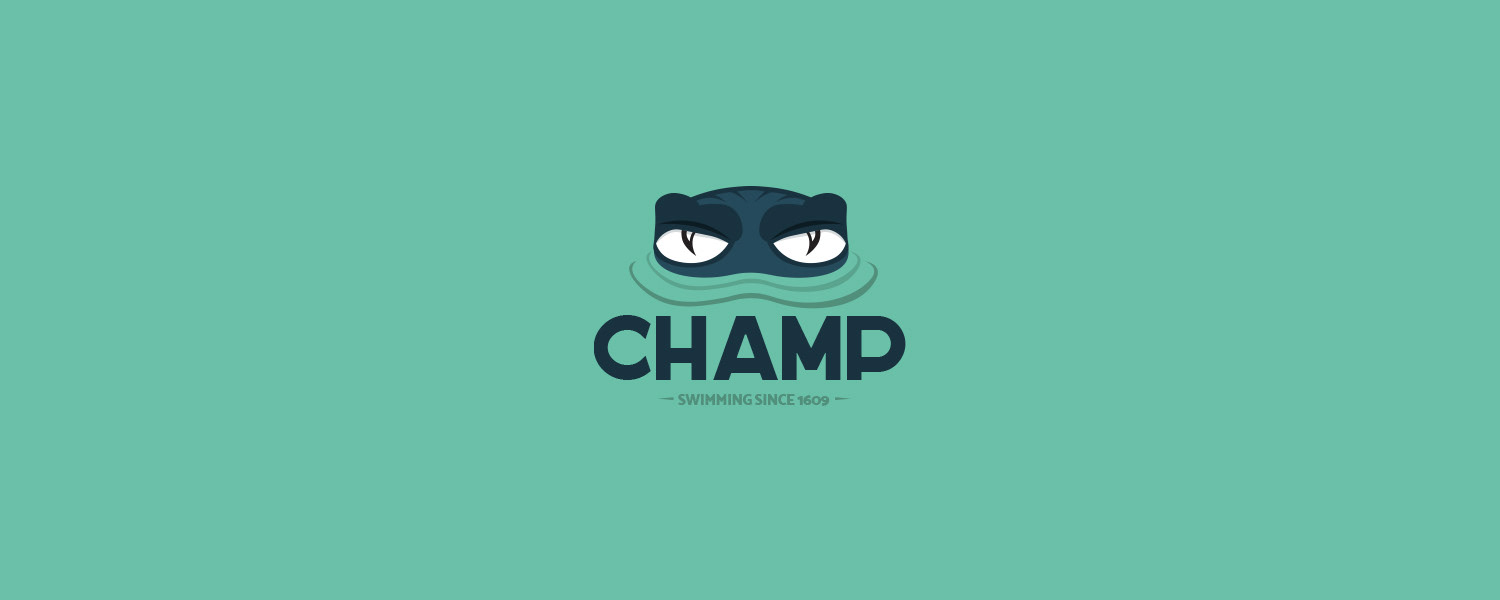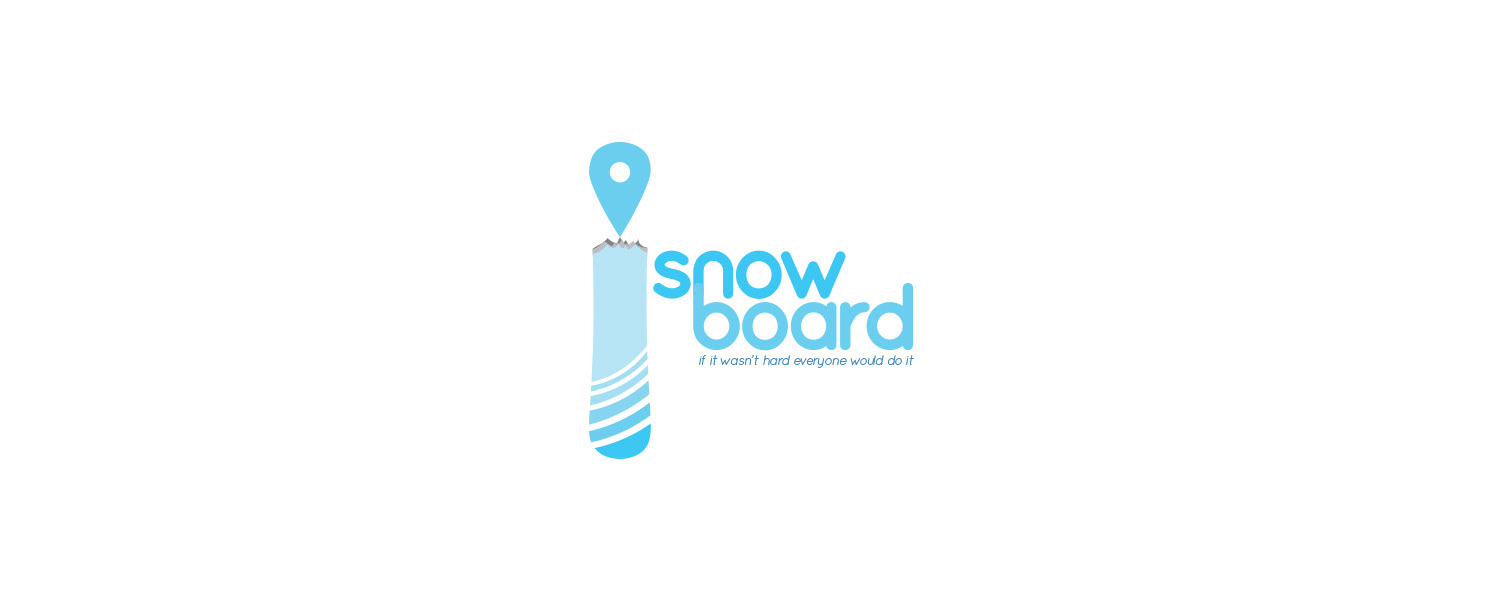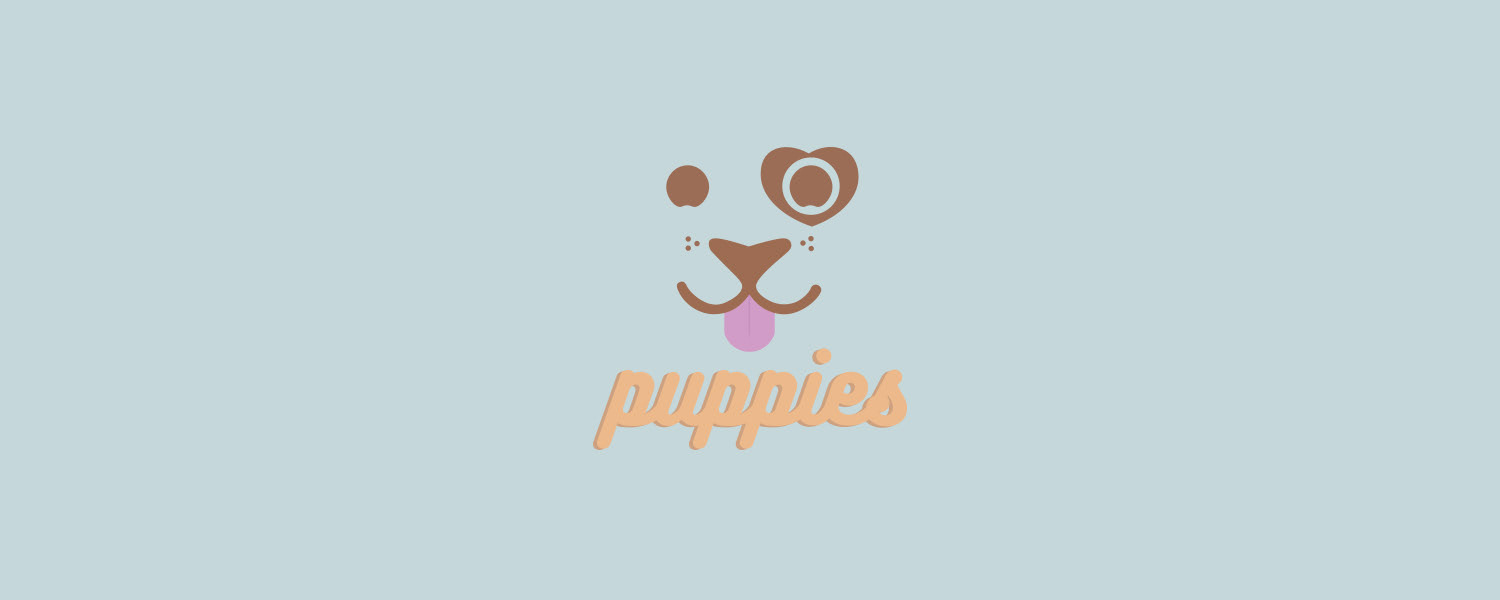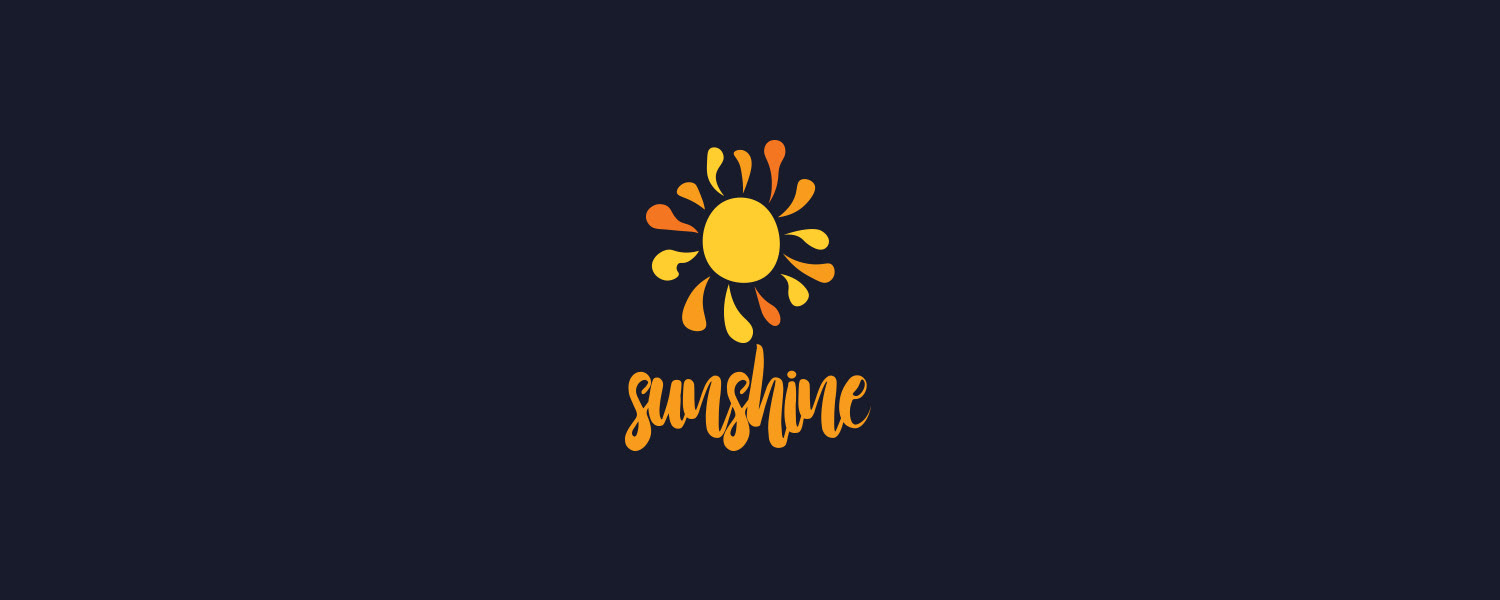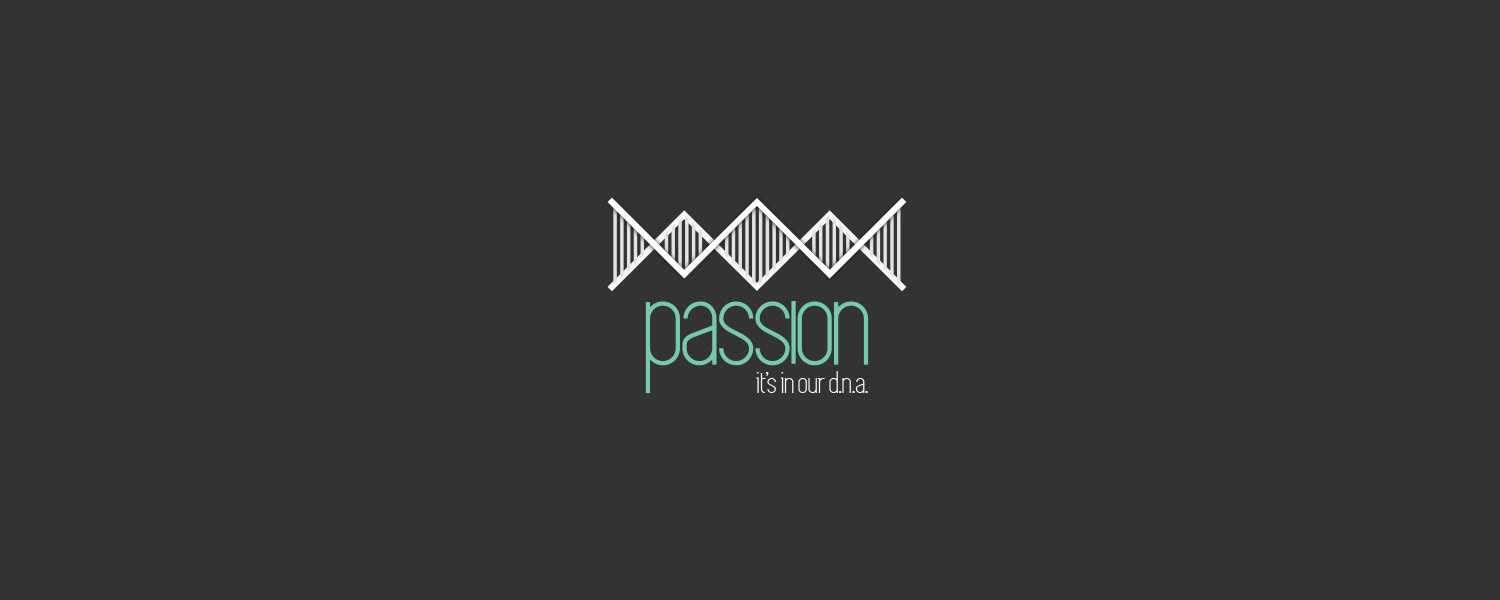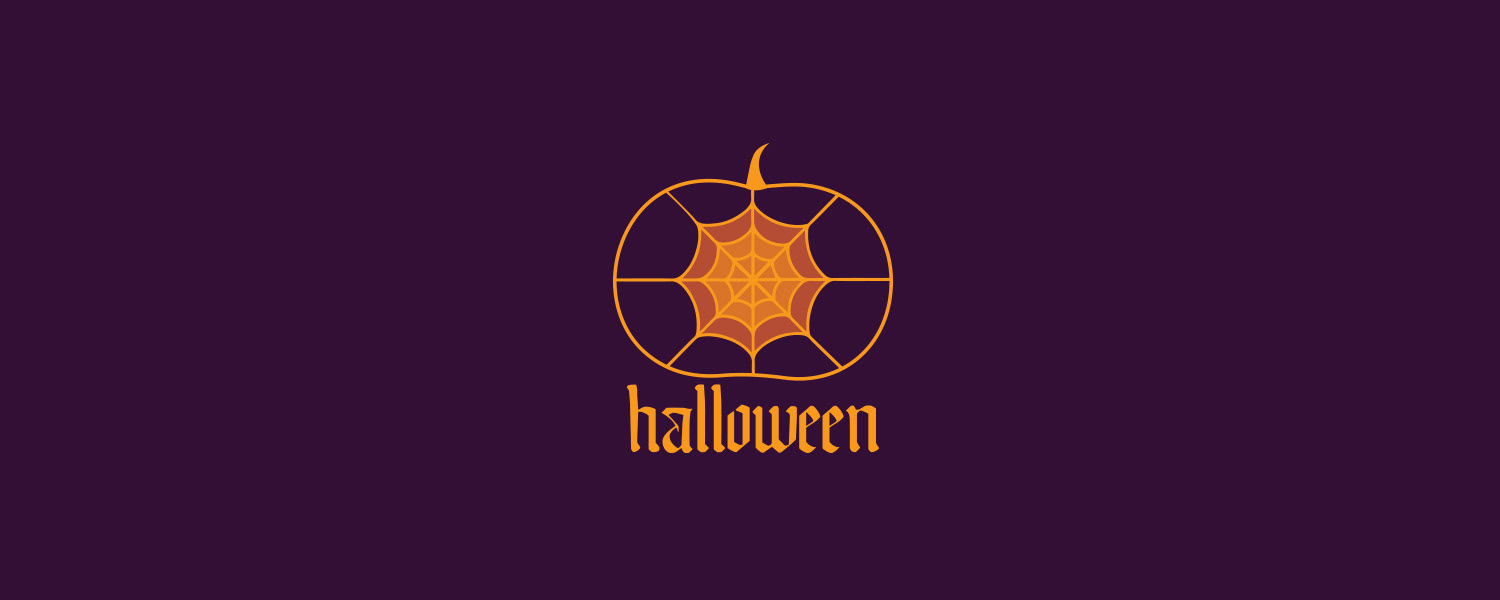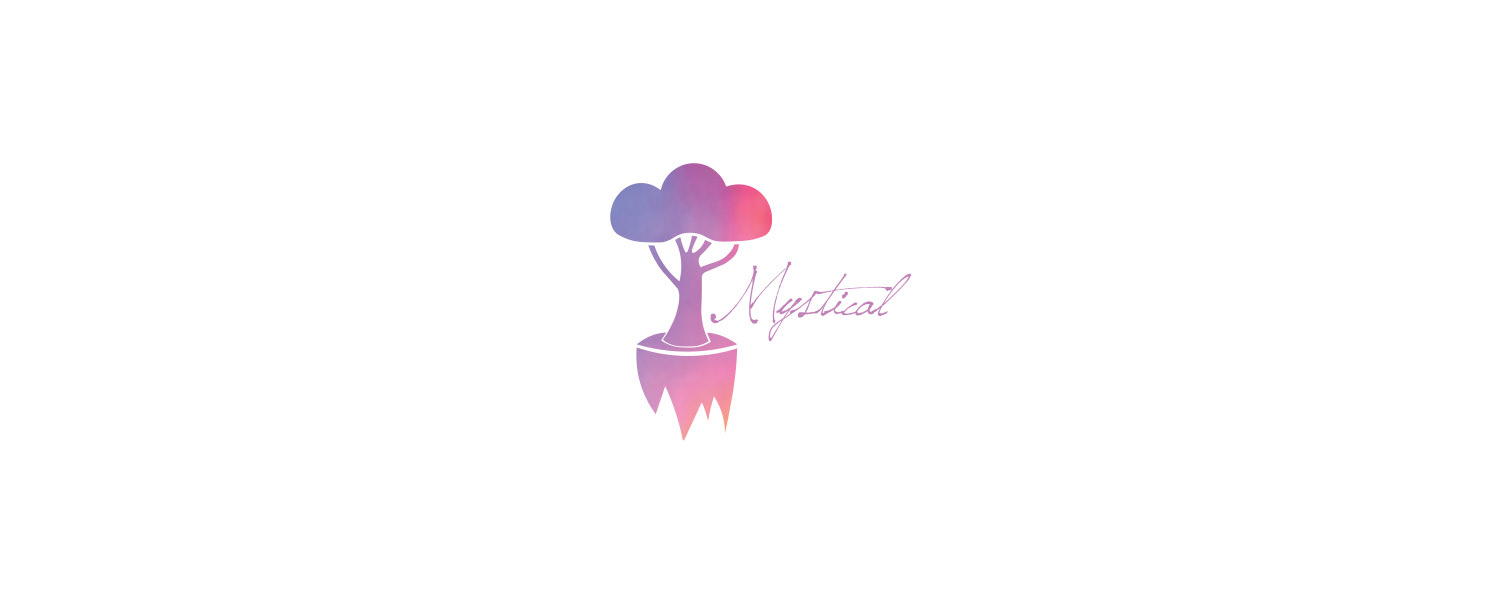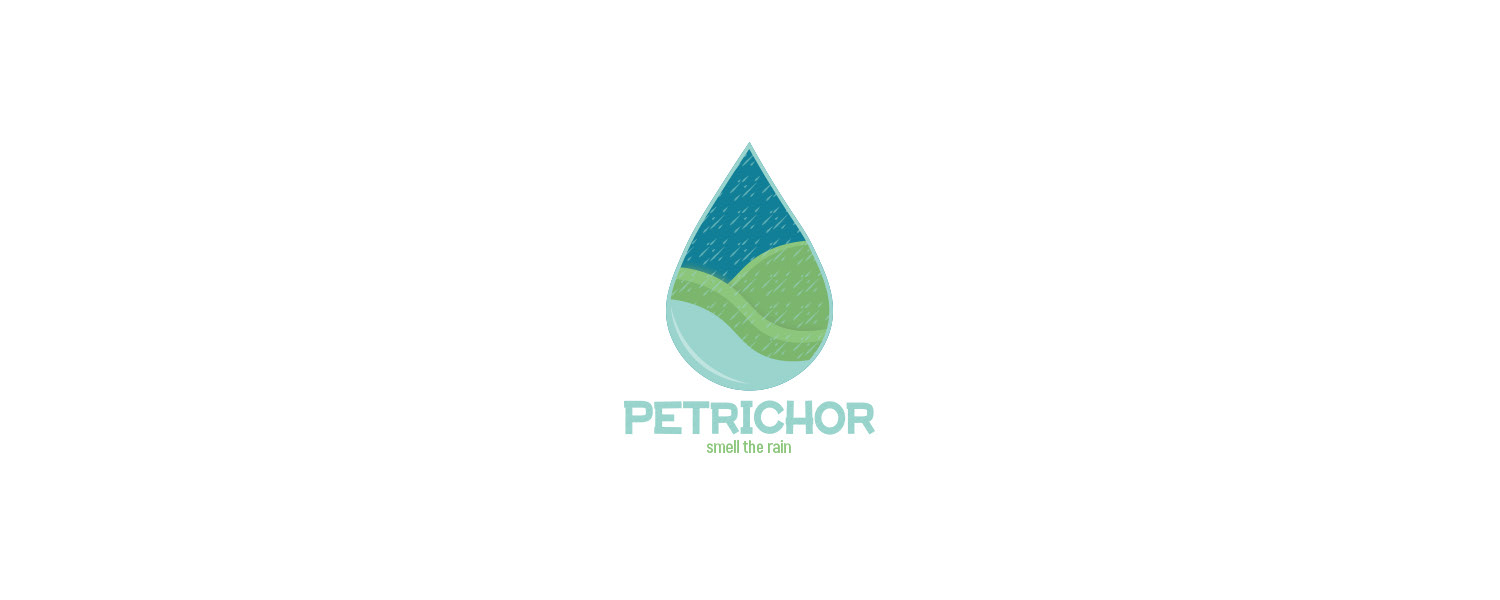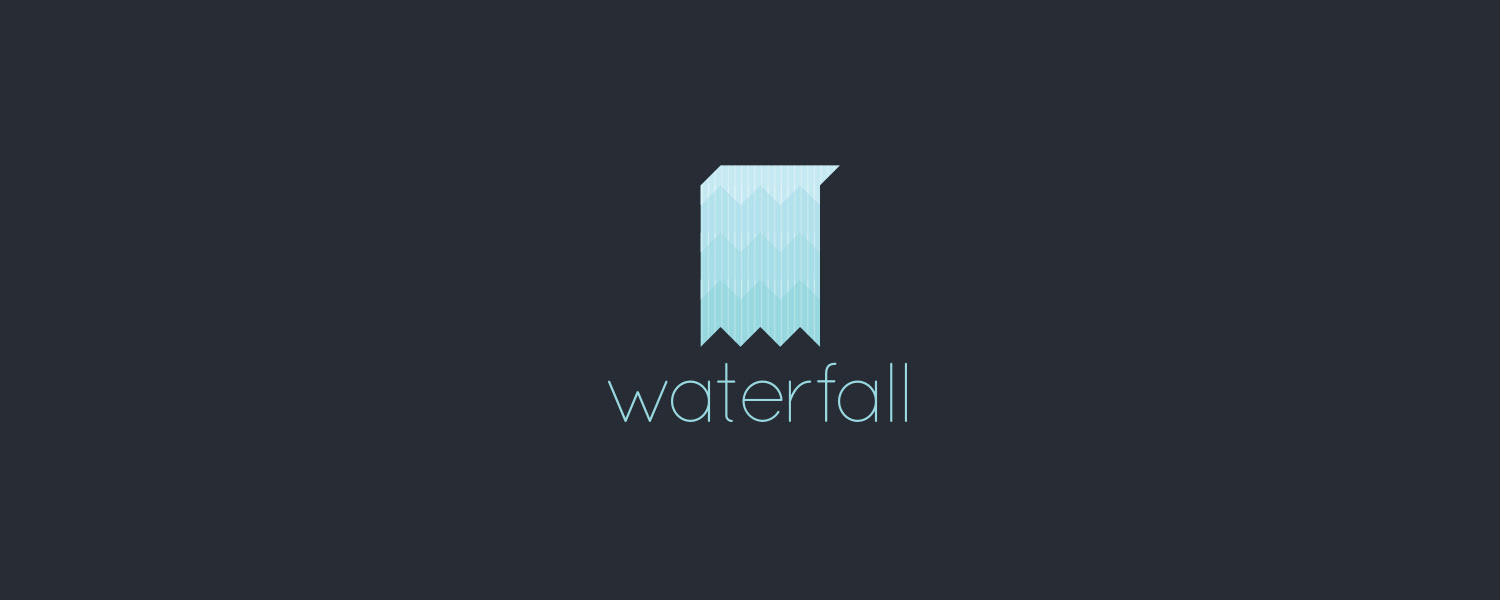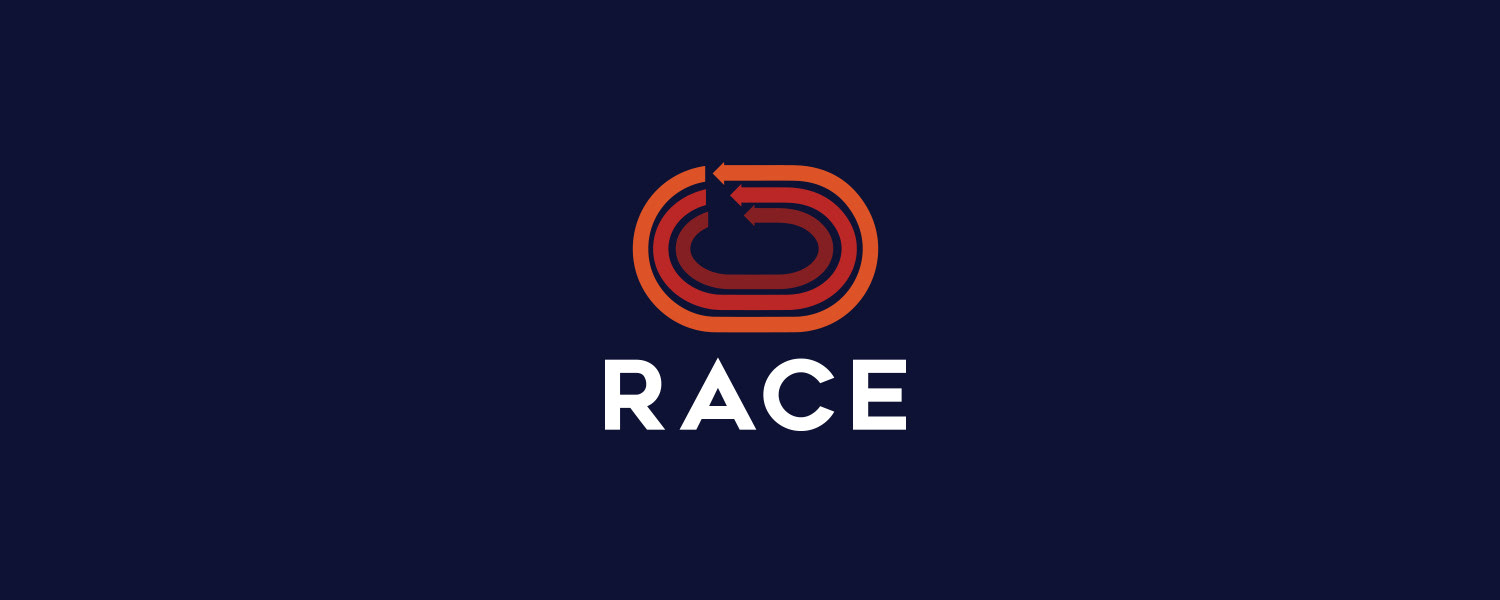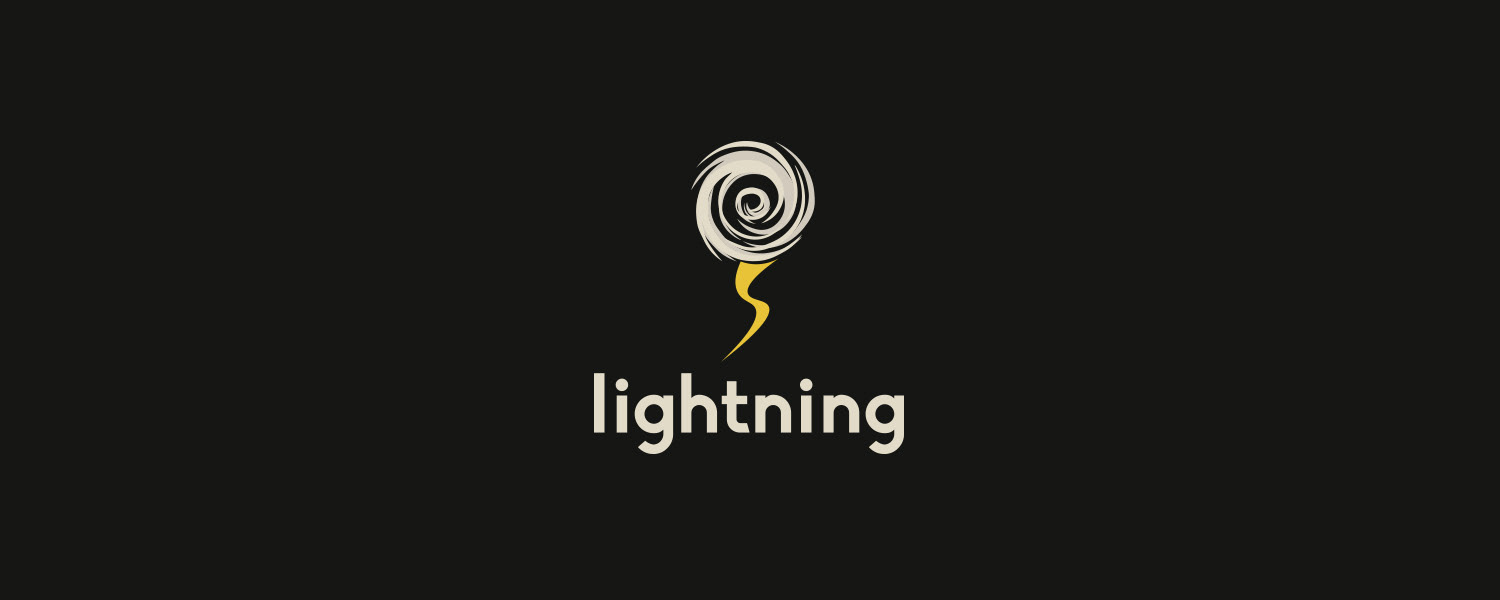 Thank you for viewing! I am available for freelance artwork.