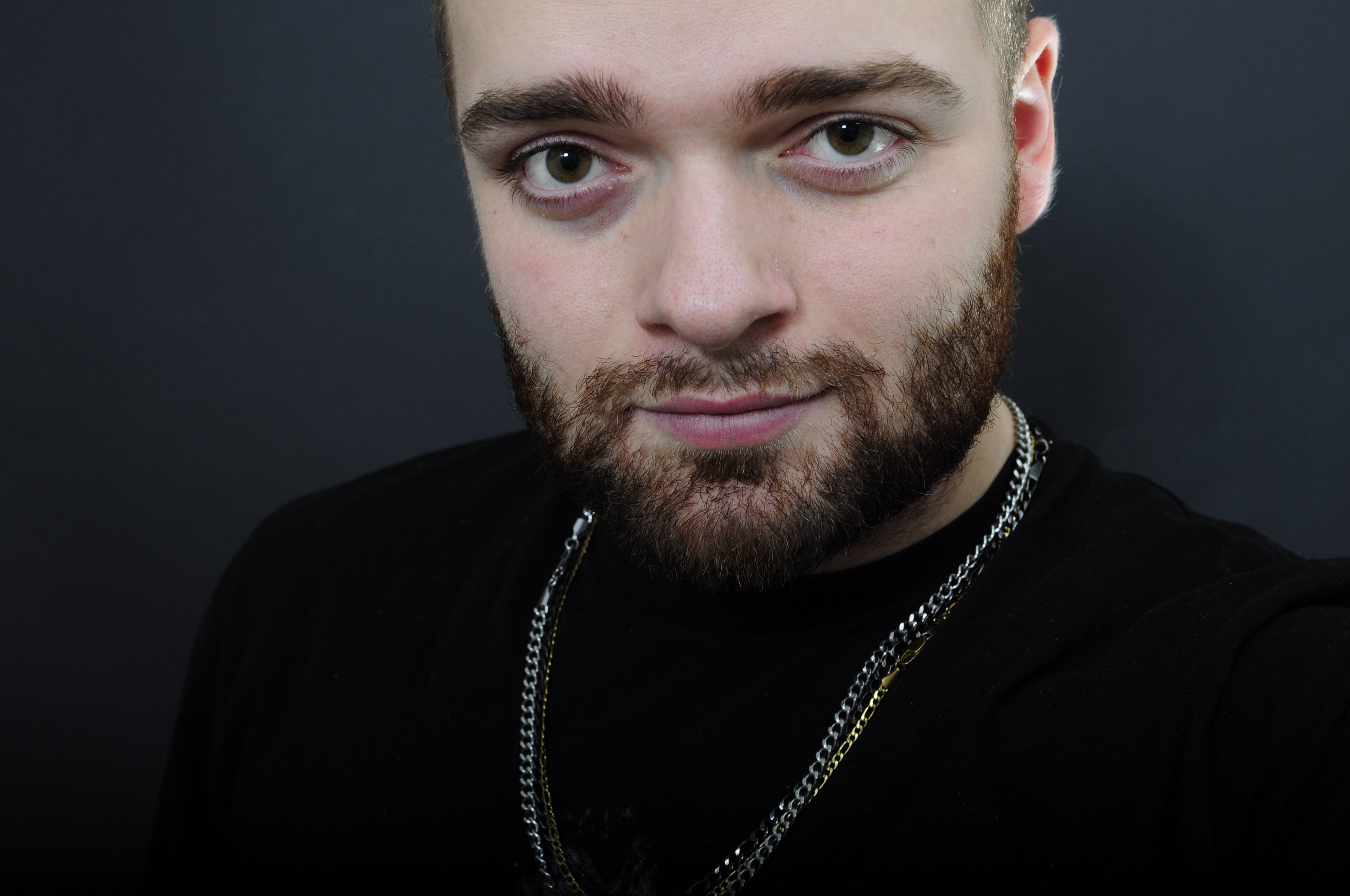 Hello,
I'm a Vermont-based graphic designer with a background in marketing and social media promotion. I've been professionally designing for three years and have had the pleasure of working with companies of all sizes to create new company brands and to re-energize existing branding schemes. I have also worked with clients to create and enhance their social media presence. I am a creative problem solver who enjoys working with clients to bring their vision to life. Along with my passion for design, I also enjoy photography, hiking, snowboarding, and traveling--activities that help fuel creativity. 
Awards
: Lyndon State College Campus Activity Board Design Competition. Lyndon State College Strength & Conditioning Design Contest. Lyndon State College Exercise Science Design Contest.
Clients
:
The Fold
,
Vermont Maple Granola Company
,
Lyndon State College
,
Reinhart Food Service
, Rycandon Mechanical, Prestige Property Management,
CheapTotes
, REDS Woodworking, Filthy Leather, Blackout Tactical, Ruthie Writes,
Vermont Animation Festival
, Franklin County Post 01, Colchester Cannons, Lyndon State Baseball, and Champlain College Radiography Program.
Phone: 802.582.1320
Email: davidlarochedesigns@gmail.com